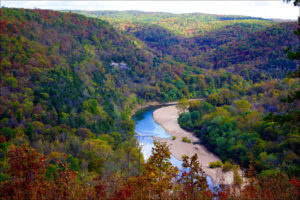 On August 5-6th (SATURDAY & SUNDAY), join your host, Nico Mateus, on the Buffalo River (Mt. Hersey to Tyler Bend = 23.8 miles!) NOTE: This section is subject to change due to water level dependency.   This is planned to be an overnight float.
Contact Nico Mateus at 417.719.8257 -or- locomat90@gmail.com for more info.
See you on the Buffalo!
{ 0 comments }