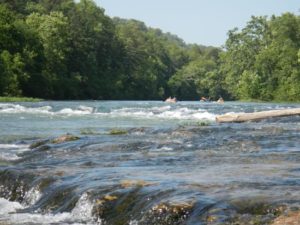 Join your host Gary Tombridge on June 3rd (SATURDAY) for the June Float on the North Fork River (Hammond Camp to Blair Bridge = 10 miles).
THIS FLOAT LOCATION HAS BEEN CANCELLED DUE TO BRIDGE AND RIVER ACCESS CLOSURES.
For more info, contact Gary Tombridge at 417.861.6056. See you on the River!
{ 0 comments }