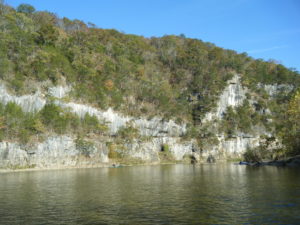 On September 23-24th (SATURDAY & SUNDAY), join your host, David Jackson, on the Current River (Round Spring to Two Rivers = 18 miles) for an overnight float. 
We will be meeting at the Walmart Neighborhood Market on S. Campbell Ave. at 7:00am to caravan out to Round Spring. The club will be supplying a meat/main course for dinner on Saturday night, all other meals will be up to you.
Contact David Jackson at 417.342.3906 -or- website@ozarkmtnpaddlers.org for a dinner headcount (no later than September 20th) and more info.
{ 0 comments }