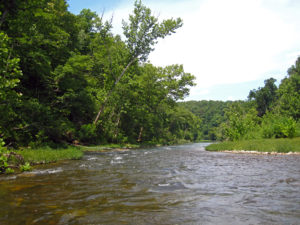 THIS FLOAT HAS BEEN POSTPONED TO A LATER DATE, STAY TUNED FOR MORE UPDATES!
On Saturday, April 22nd we are doing beautiful Bryant Creek (Hodgson Mill to Warren Bridge).
To caravan to the put in meet at Remington's on Republic Road East of Kansas at 8 a.m. otherwise can meet us at the Hodgson Mill put in where State Hwy 181 crosses Bryant Creek at 10:30am, ready to run shuttle.
Please text me either way – if meeting at Remington's or Hodgson Mill.   If, by chance, the water is too high, a notification will be posted on the website on Friday, or those interested can call or text me on Friday. Contact Terri Bradley at 417-860-1449.